Smelling a Rat: An Automotive Fire Caused by Rodents and a Poorly Executed Design
Firm News
•
Product Liability
|
Nov 24, 2021
The night before Thanksgiving in 2014, Meike Foster played her usual Wednesday night game of dominoes with her friends, but the evening ended tragically when Meike's vehicle caught fire, killing the 74-year-old grandmother inside.
SGB attorneys Peter O'Neil, Tom Breen, and Sergio Garcidueñas-Sease helped Meike's son, Niclas Foster, get to the bottom of what caused his mother's death – an automotive fire caused by nesting rodents, coupled with the vehicle's poorly executed design.
Read the fascinating article by Foster's SGB legal team about the nuances of this product liability case, published in this month's Trial News.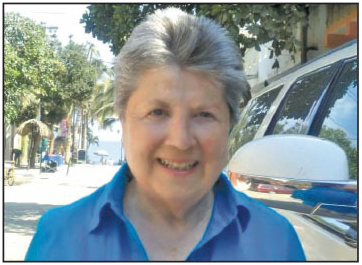 ---