SGB is a proud sponsor of the Brain Injury Golf Tournament presented by Brain Injury Alliance Washington
Firm News
•
Personal Injury & Wrongful Death
|
Sep 01, 2021
In support of pediatric brain injury education and prevention, SGB is a proud sponsor and participant of BIAWA's Brain Injury Golf Tournament, teeing off tomorrow at the Meridian Valley Country Club in Kent. Special thanks to BIAWA and SGB attorneys Rich Anderson, Carson Phillips-Spotts and Sims Weymuller for their support of this special event to help to address all preventable concussions and brain injuries in children and youth.
Visit www.biawa.org to help BIAWA keep youth safe playing the sports they love and ensure the availability of necessary resources and support during their lifetime.
For more information about SGB's brain injury and spinal cord injury practice, visit www.sgb-law.com/practice-areas/brain-injury-spinal-cord-injury.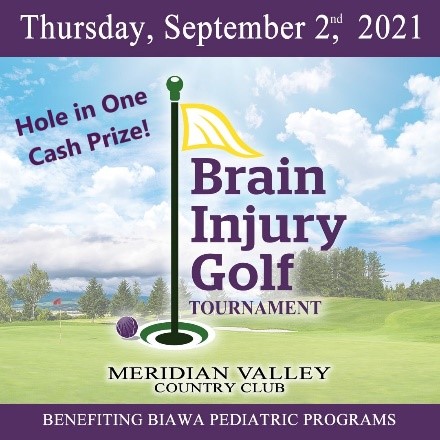 ---