SGB attorney Bill Rutzick featured in Trial News
As this year's recipient of the Gerhard Letzing Public Justice Award, SGB attorney Bill Rutzick is featured in the latest issue of Washington State Association for Justice's Trial News. His colleagues, SGB shareholder Lindsay Halm and retired SGB shareholder Kristin Houser, dive into Bill's career as he continues to make an indelible mark on the industry and beyond.
Working alongside Bill, both Lindsay and Kristin (as well as the entire SGB team) have witnessed his award-winning work firsthand. Bill's humble dedication to his clients has been a core part of his practice from the very beginning.
"Bill practiced for several years on the East Coast before moving to Washington in 1974 to work at Evergreen Legal Services. In his job interview, he was asked how he planned to get involved in the community. Bill listened politely to the question and responded that his plan was to 'win cases that get money to people who need it.' That has basically been his credo ever since, both at Legal Services and when he joined Schroeter Goldmark & Bender in 1983."
To read the full article, visit https://www.trialnewsonline.org/trialnews/library/item/3950314/.
To learn more about Bill's work and the rest of the SGB team, visit www.sgb-law.com/our-team.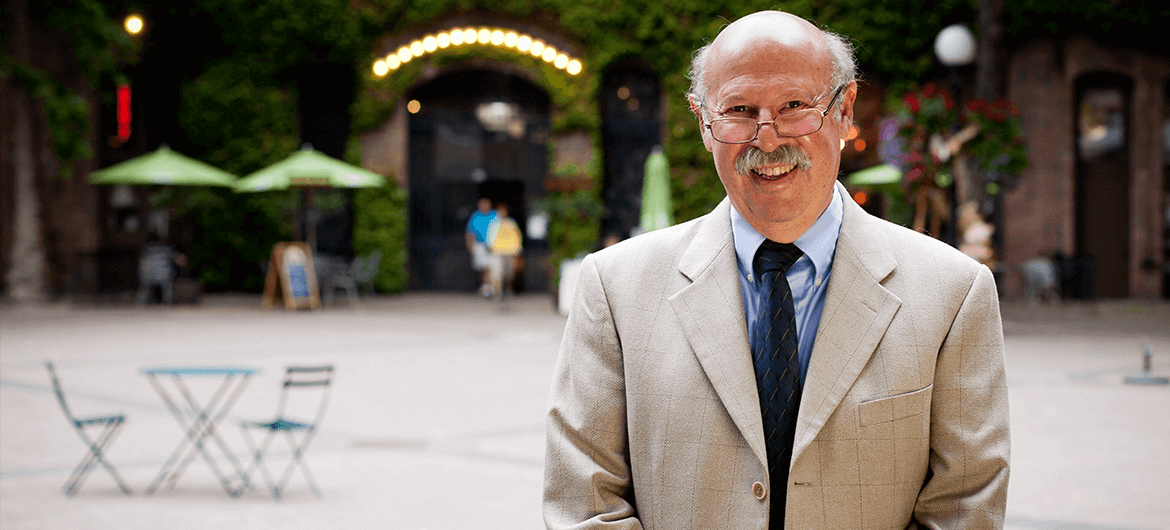 ---