Schroeter Goldmark Bender is a proud sponsor of Brain Injury Alliance of Washington (BIAWA) annual Walk, Run & Roll scheduled for this Saturday, June 20.
"The Walk, Run & Roll is a wonderful expression of support for both BIAWA and survivors of traumatic brain injury. At the event, TBI survivors see that they are not alone in their struggle and that our community understands, cares for and supports them," says SGB attorney Sims Weymuller.
Please join us and register at BIAWA.org.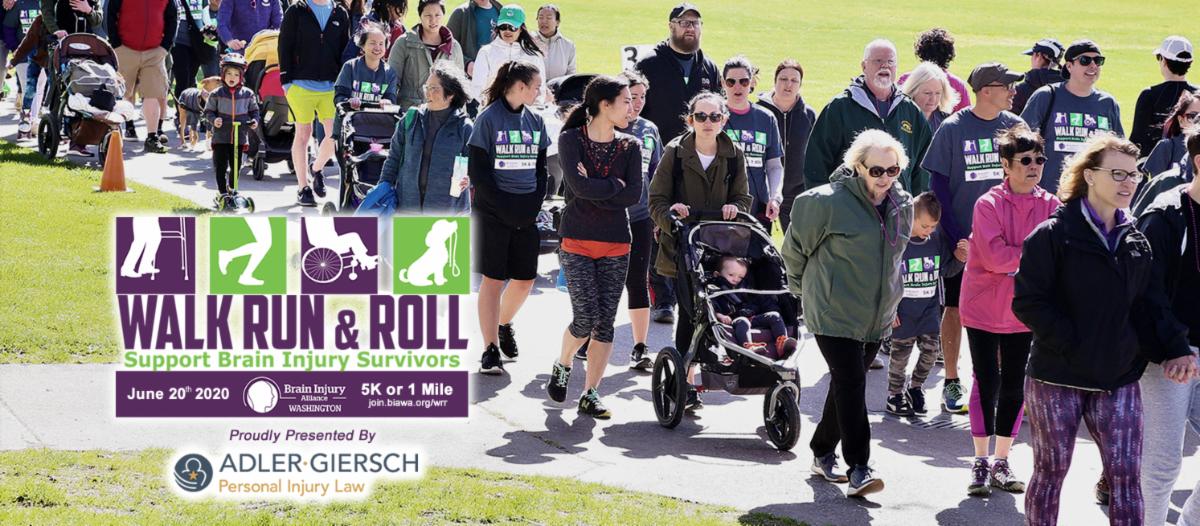 ---