William Rutzick receives 2021 Gerhard Letzing Public Justice Award from Washington State Association for Justice
SGB attorney William "Bill" Rutzick was recently recognized at the Washington State Association for Justice's annual Judicial Awards as this year's recipient of the 2021 Gerhard Letzing Public Justice Award. The honor is awarded to an individual or organization whose efforts, courage, litigation or innovative work results in the creation of a more just society.
As a mesothelioma lawyer, Bill has over 30 years of successful trial verdicts and settlements, benefitting families and victims who have been exposed to asbestos fibers in the workplace. His expertise in this area of law is recognized not only by the WSAJ, but many other local and national legal and medical experts.
Bill has negotiated settlements and brought cases to trial with excellent results for his clients and changed the laws in the process. He has successfully appealed over 40 cases to the state Supreme Court and other courts, resulting in several landmark rulings. Through his appellate work, Bill has been instrumental in guiding the development of Washington asbestos law, as well as product liability law.
Congratulations, Bill!
To learn more about Bill and the rest of the SGB team, visit www.sgb-law.com/our-team.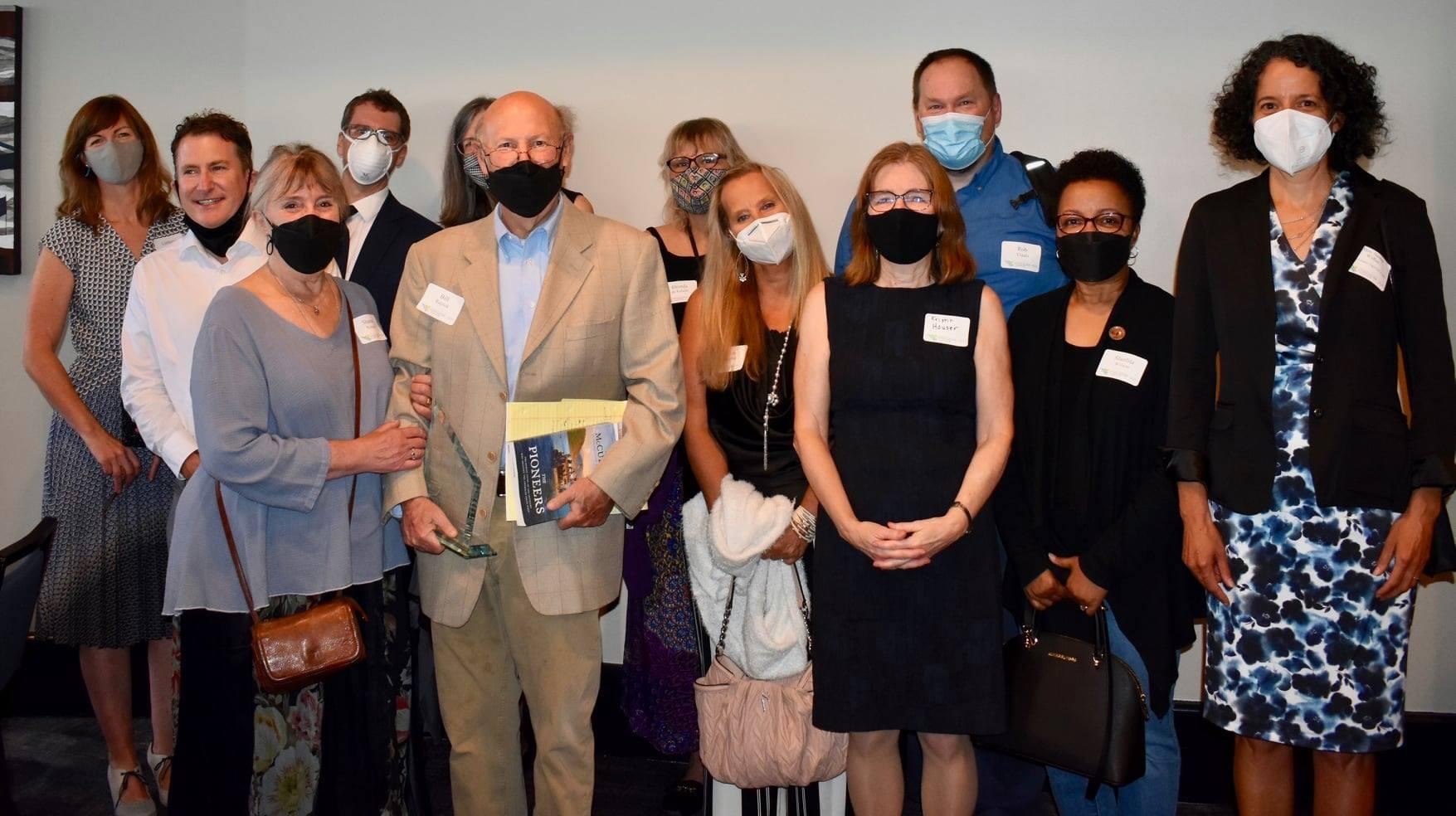 ---