Learn more about SGB attorney Thomas Breen, a 2022 Best Lawyers recipient
SGB attorney Thomas "Tom" Breen was recently recognized in Best Lawyers for 2022 for his work with plaintiffs in Personal Injury Litigation. This is his second year being recognized as a Best Lawyer.
Tom is a trial lawyer. He believes in the power of the courtroom – the great equalizer. Regarded among his peers as an outstanding trial attorney and tenacious advocate, Tom relishes the challenge of helping his clients. He has a track record for successfully litigating complex cases against the toughest opponents. He loves his work.
Tom focuses his practice on three areas. He represents those injured from products that were dangerously designed or manufactured. This includes harms caused by a car manufacturer or a company that used asbestos containing products that caused mesothelioma, as well as a myriad of other products. He also represents those who have been harmed due to the neglect of professional service providers, such as a nursing home facility, a medical professional, and other professionals; these cases include sexual assault and professional malpractice. Lastly, Tom accepts cases where trial is imminent or likely. He has represented clients in employment matters, contract disputes and other general litigation issues.
Tom's tenacity in the courtroom puts him at the top of his clients' list to fight for their rights.
"I was involved in a serious accident in the mountains that left me as a paraplegic. I was referred to SGB by a family member and am very thankful to have been represented by them. Tom Breen and his team fought hard for my rights. They made sure I was informed and understood each step in the complicated process. Their expertise resulted in a substantial settlement for me and my family. They were professional, understanding, and made my family and me feel supported and taken care of at a very difficult time in our lives. This meant a lot to us and I would strongly recommend them." – Don
To learn more about Best Lawyers, the oldest and most respected peer review publication in the legal profession, visit www.bestlawyers.com. To learn more about Tom and our exceptional team, visit www.sgb-law.com/our-team.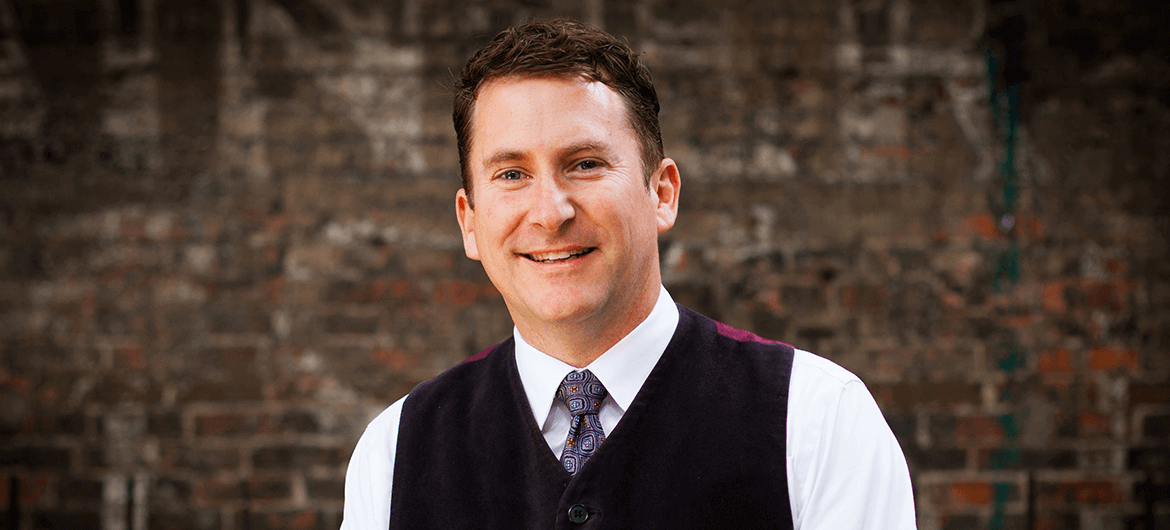 ---