Learn more about SGB attorney Rebecca Roe, a 2022 Best Lawyers recipient
SGB attorney Rebecca "Becky" Roe was recently recognized in Best Lawyers for 2022 for her work with individuals in Employment Law and with plaintiffs in Personal Injury Litigation. This is her second year being recognized as a Best Lawyer.
Becky Roe has been a tenacious trial attorney for more than 35 years. Born and raised in Seattle, she graduated from Nathan Hale High School, University of Washington and Seattle University law school. Becky went directly from law school to the King County Prosecutors Office when she co-founded the Special Assault Unit in 1979. This unit was one of the first in the nation to specially focus on the prosecution of sexual assault, child abuse, domestic violence and homicide.
After leaving the Prosecutors Office in 1994, Becky has continued her work in private practice representing crime victims against individual perpetrators, the State (primarily the Department of Social and Health Services and the Department of Corrections), churches, schools, and other organizations that fail to protect children in their care. She represents many victims of crime as well as people injured in accidents or otherwise harmed by the negligence of others.
Becky has always been a leader among lawyers in her specialty area, and her clients know her as the greatest lawyer around.
"I would recommend Rebecca Roe to represent you or anyone who you know who needs the most complex case put to closure. Rebecca and her team did an awesome job representing my sister who was murdered and my family 8 years ago!!! Without them, we would not have gotten the results we did. Thank you for everything!! To this day, you are thought about often, and we are blessed to have met you. Thanks again." – Dianne Foster
To learn more about Best Lawyers, the oldest and most respected peer review publication in the legal profession, visit www.bestlawyers.com. To learn more about Becky and our exceptional team, visit www.sgb-law.com/our-team.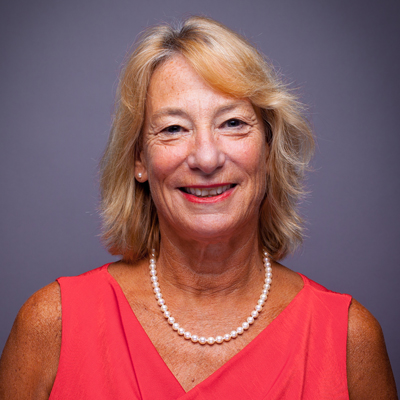 ---