Learn more about SGB attorney Elizabeth Hanley, a 2022 Best Lawyers recipient
SGB attorney Elizabeth Hanley was recently recognized in Best Lawyers for 2022 for her work with plaintiffs in Personal Injury Litigation. This is her second year being recognized as a Best Lawyer.
Elizabeth represents individuals who have been wrongfully terminated or discriminated against; individuals who have suffered wrongful death or serious personal injury; employees who have been subjected to wage and hour violations individually or on a class-wide basis; and labor unions. Elizabeth enjoys trial work and has tried cases to verdict in both Washington's federal and state courts. She utilizes this litigation experience not only in the courtroom, but also in advising and negotiating solutions for clients outside of the courtroom.
Elizabeth has been an award-winning lawyer since 2013 and her clients couldn't agree more.
"You know it's a very good signal when you ask trusted contacts who is the best employment attorney, and you hear the same name over and over – Elizabeth Hanley. Having just completed a successful engagement with her, I can tell you why.
She is honest. She fully explores your issue, quickly distills your legal options and most importantly, states whether or not she is best positioned to help you. In an industry where some attorneys oversell to acquire clients, she is the opposite. She is realistic, disciplined, pragmatic and ultimately tells you what you need to know, not what you might want to hear. Further, she has conviction around what she wants to work on and for whom. I value and admire that.
She is a specialist. Demonstrates strong command and depth of knowledge, which is on target and valuable. I had a legal issue that extended outside of her space, and she decisively brought in a lawyer from another firm who was uniquely qualified in that specialty.
She is experienced. She knows how to execute. Whether it's establishing the frameworks for her arguments, supporting with legal precedents or successfully engaging and communicating with opposing counsel, she is highly credible and always in top form.
She cares about you. She is compassionate about your situation and determined to help you prevail.
She delivers. Simply put, I got the outcome I had hoped for!" – Employment Law Client
To learn more about Best Lawyers, the oldest and most respected peer review publication in the legal profession, visit www.bestlawyers.com. To learn more about Elizabeth and our exceptional team, visit www.sgb-law.com/our-team.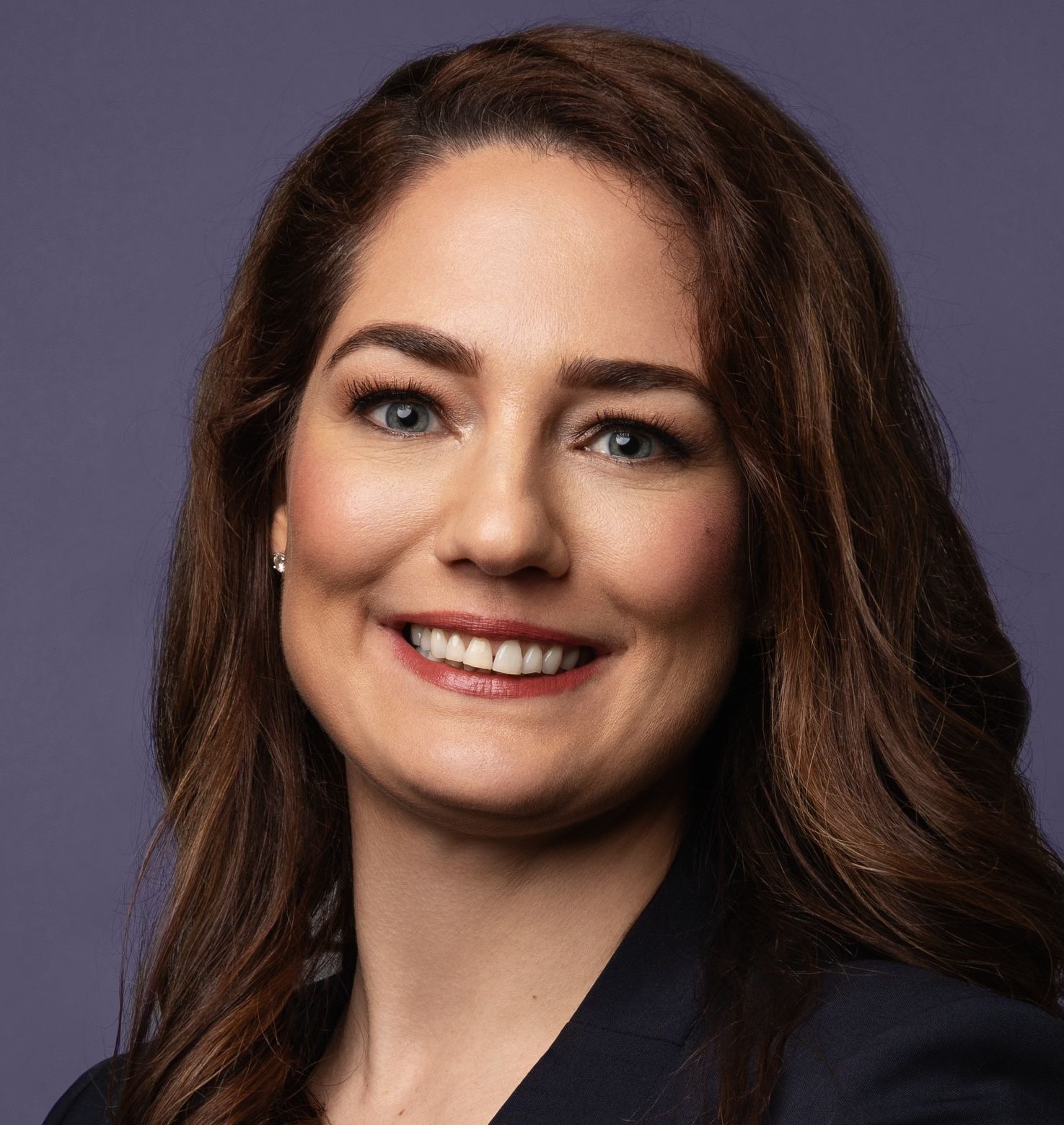 ---