Adam Berger: Professionalism Exemplified
In the Washington State Association for Justice's October 2021 issue of Trial News, attorney Elizabeth Hanley wrote an article celebrating her SGB colleague, and this year's WSAJ Professionalism Award recipient, attorney Adam Berger.
"He sets his own high standards for conduct, and his persistent, effective, and respectful advocacy benefits not only his clients, but the justice system. He deserves our recognition and gratitude for elevating the standard for the bar and for teaching us that the best lawyers know how to disagree without being disagreeable."
Read the full article on WSAJ's website.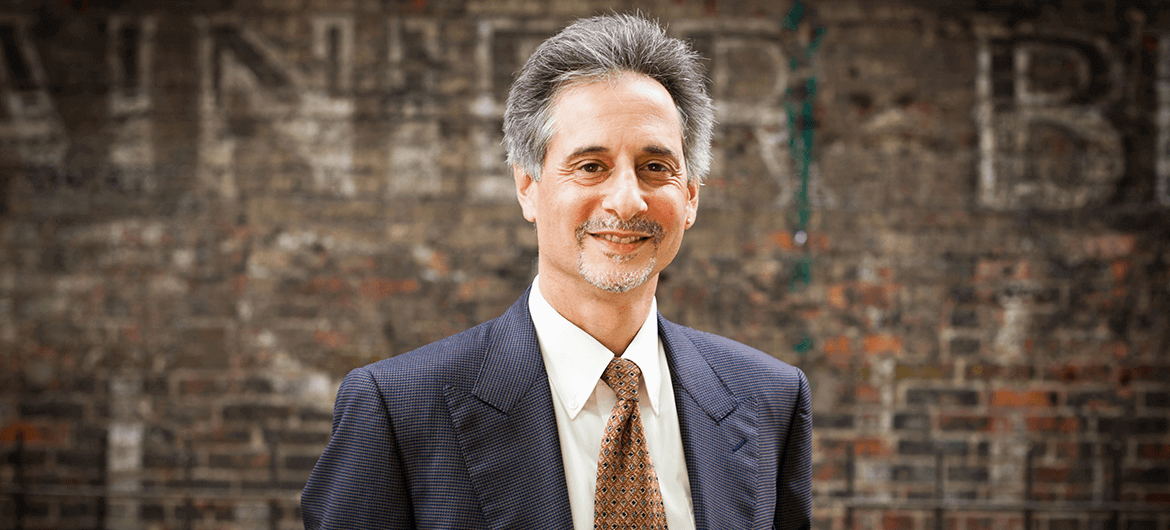 ---